Orange Belgium invests directly into CommuniThings together with FINANCE.BRUSSELS and Essex Innovation. In addition to a 3 million € injection, CommuniThings embarks on a commercial partnership with the leading Telco operator
The investment is led by Orange Belgium alongside Finance.Brussels and Essex Innovation who participated as well in previous rounds. It will be combined with a long-term partnership to commercialize CommuniThings smart parking solutions across Belgium. In addition, the investment will serve CommuniThings global expansion efforts as it spearheads the rollout of its platform over IoT networks.
The use of low-power networks, in the likes of NB-IoT, LTE-M and LoRaWAN, enables the rollout of wireless sensors alimented solely by batteries with a lifespan of 5-7 years. As a result, cities and enterprises avoid costly investments in powering and maintaining the infrastructure of repeaters and gateways as done with legacy solutions to date.

Following the launch of Orange Belgium's Narrow-band IoT and LTE-M networks, covering 100% of the Belgian territory, CommuniThings announced its first commercial roll-out in the city of Liege, in June 2018. Other cities were quick to follow, with live projects in Brussels (disabled zones), St-Ghislain (Shop & Drive), Aarschot, Asse and Deerlijk, and other deployments under way.
The solutions combine parking guidance over a mobile application for residents, while optimizing enforcement through real-time alerts of parking-violations to controllers. CommuniThings offers open-data reports to other 3rd parties wishing to refine their mapping and navigation solutions to its users, and ensures a better mapping of traffic and mobility over time.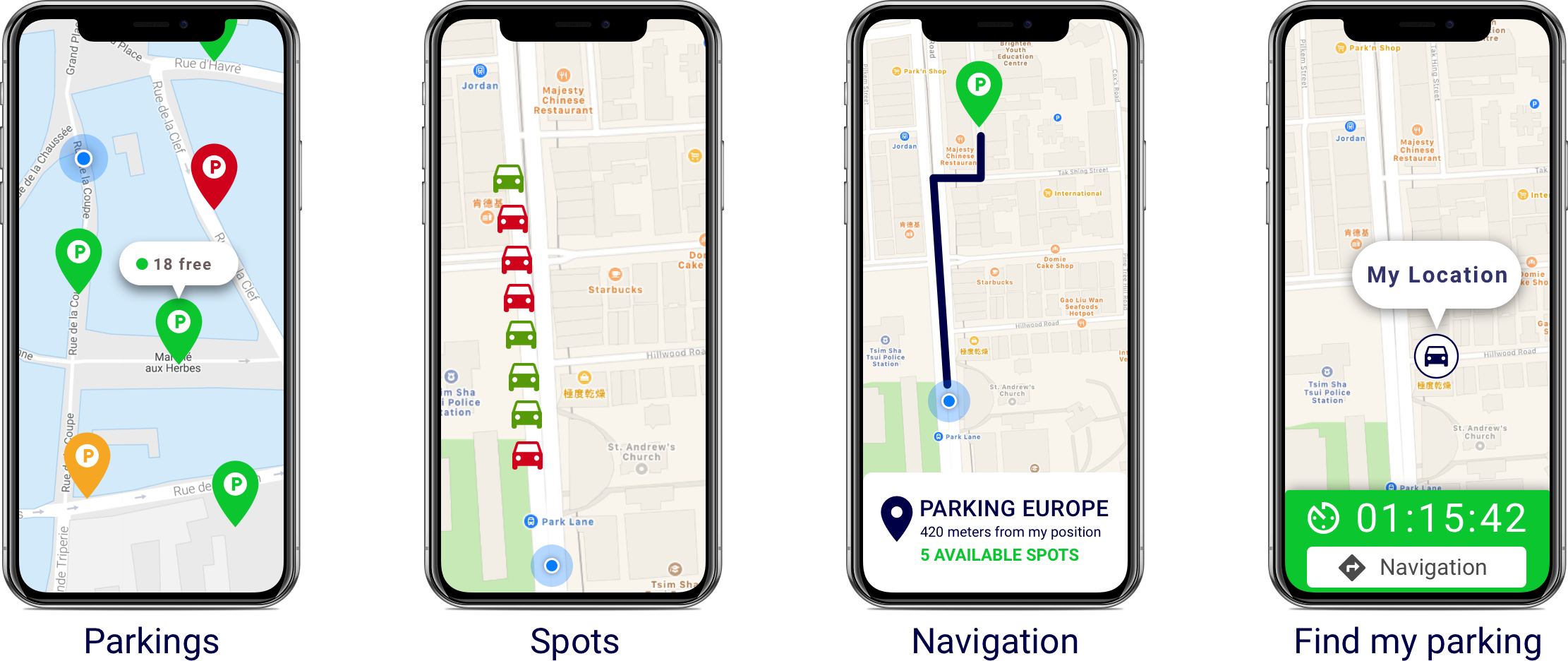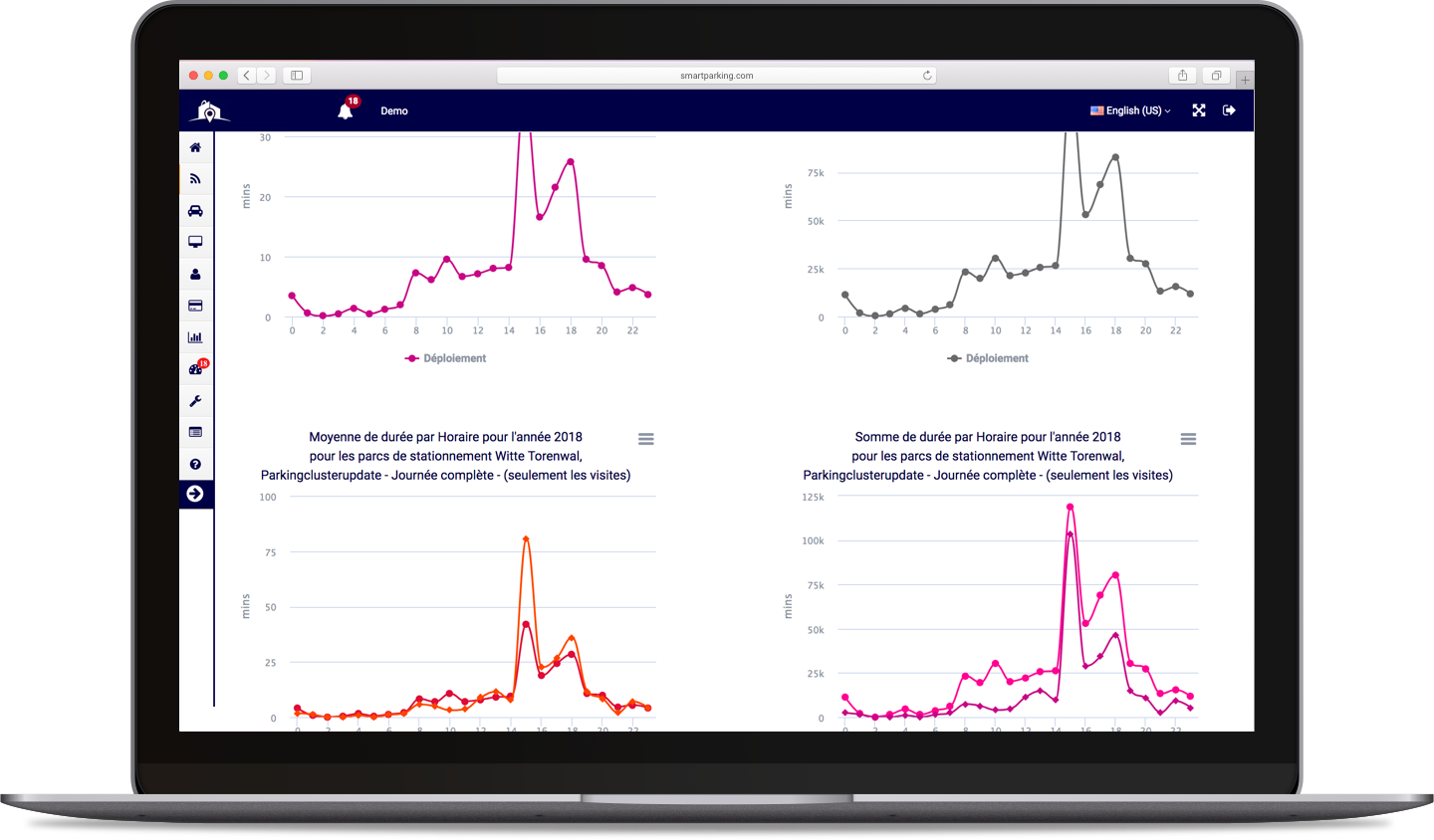 Etay Oren, CEO of CommuniThings explains:
CommuniThings is poised for accelerated growth, and we could not envisage a better partner to realize it with. The commercial force and technological knowhow of Orange were a major catalyst in forging this partnership towards reaching untapped markets and accelerating our growth. We are also grateful for the long-standing support of Finance.Brussels and Essex Innovation in the last two rounds.
About CommuniThings
CommuniThings is a Brussels start-up that specialises in smart parking. Founded in 2014, CommuniThings is the pioneer of LPWAN (Low Power wide-area network) mobility solutions, addressing Smart-cities, parking facilities and offices. Its mission is to alleviate traffic congestion, while optimizing operational efficiencies across cities and companies. Using a state-of-the-art IoT platform, consisting of wireless sensors, and an enriched portfolio of services and applications allowing a better user-experience, optimized mobility control, and extensive analytics towards improved urban-planning. CommuniThings optimises the rotation of parked vehicles in the inner city and the management of parking facilities in commercial centres.